PACIFIC
NORTHWEST
VETERINARY
CONFERENCE
PNWVC
Tacoma, WA

•

September 28–30

•

130+ CE Hours
PNWVC is the premier CE event for veterinary professionals. Come join over 1,200 veterinarians, technicians, students, practice managers and veterinary staff as the top experts in our profession discuss the latest insights and applications related to our field.
Register On-Site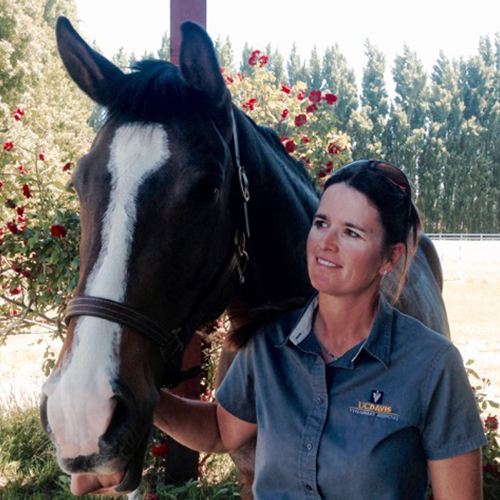 Sarah le Jeune
DVM, DACVS, DACVSMR
University of California, Davis
J. Scott Weese
DVM, DVSc
University of Guelph
Program Tracks Include…
Small Animal Medicine
Practice Management
Large Animal Medicine
Equine Medicine
Wellness & Hot Topics
Telehealth & Student Debt
Technicians & Assistants
Wet/Dry Labs Offered…
MPL/Patella Luxation
+
Introduction to Ultrasound
Peter Weinstein
DVM, MBA
Southern California VMA
Jan Shearer
DVM, MS, DACAW
Iowa State University
Awards Gala at LeMay –
America's Car Museum
Friday, September 28 @ 5:30pm
Plan to attend this fun evening filled with veterinary stars and amazing cars! LeMay – America's Car Museum Collection consists of automotive artifacts and 350 automobiles spanning over 100 years of automotive history. Collections include British Invasion, Seductive Supercars, Legends of Nascar, Route 66, Classics & Customs Coachwork and more.
Saturday, September 29 @ 7am
Start your Saturday at 7am at the 17th annual 5K Fun Run/Walk and 10 Mile Bike with colleagues, family, friends and leashed dogs along the Ruston Way scenic waterfront with panoramic views of Commencement Bay. The course starts at Chinese Reconciliation Park, a ten minute drive from the Convention Center. Ample free parking is available nearby. $10 donation benefits the WSVMA Past Presidents' Scholarship Fund.
Saturday, September 29 @ 7am
Set your foundation for the day at 7am through Kundalini Yoga, Pranayam (breath play) and meditation. Step into a practice that creates physical health, calms the mind and nourishes the soul. All are welcome; no prior yoga experience needed. Please bring your own mat or towel.
Greater Tacoma Convention
Center
1500 Commerce
Tacoma, WA 98402
Get Directions
Holiday Inn Express & Suites Tacoma Downtown
2102 South C Street
Tacoma, Wa. 98402
(253) 272-2434
Discounted Rates
Request WSVMA's Discounted Group Rate of $139/night.
Book Room
Online registration is now closed. Please register on-site.
Students

COMPLETE CONFERENCE PASS

Veterinary Students:  $0
Technician Students:  $0
—
On-Site Registration: $30
Technicians

COMPLETE CONFERENCE PASS

WSAVT Member:  $200
Non-Member:  $270
—
Single Day Passes:  starting at $65
Veterinarians

COMPLETE CONFERENCE PASS

WSVMA Member:  $375
Non-Member:  $595
—
Single Day Passes:  starting at $175
Registration Closed
**Out of State VMA Members – Please download form, fill out and send in.  You will not be able to get member pricing online.**
Veterinary Staff

COMPLETE CONFERENCE PASS

WSVMA Member:  $245
Non-Member:  $305
—
Single Day Passes:  starting at $115