PACIFIC
NORTHWEST
VETERINARY
CONFERENCE
PNWVC
Experience. Connect. Grow.
PNWVC is the premier CE event for veterinary professionals. Come join over 1,000 veterinarians, technicians, students, practice managers and veterinary staff as the top experts in our profession discuss the latest insights and applications related to your field.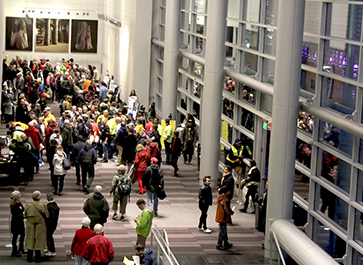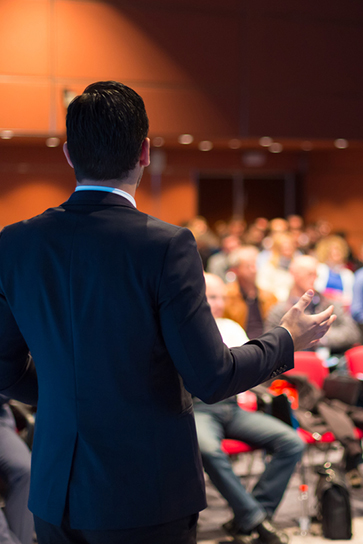 Christopher Pachel
DVM, DACVB
Animal Behavior Clinic / Portland, OR
Christopher Pachel received his veterinary degree from the University of MN in 2002 and became board certified by the American College of Veterinary Behaviorists in 2010. He previously operated a house-call behavior practice in the Minneapolis-St. Paul area, and is now the owner of the Animal Behavior Clinic in Portland, OR, where he practices with two associate veterinarians. Dr. Pachel lectures regularly throughout the US and Canada, has taught courses at the University of MN and at the Virginia Maryland Regional College of Veterinary Medicine, and has authored several articles and book chapters.
Andy Roark
DVM, Msc
Cleveland Park Animal Hospitals / Greenville, SC
Andy Roark DVM MS is a practicing veterinarian, international speaker, author, and media personality. Dr. Roark has been voted Practice Management Speaker of the Year at NAVC, one of the world's largest veterinary conferences, two out of the last three years. He also received the Outstanding Young Alumni Award from the University of Florida's College of Veterinary Medicine. Practices where Dr. Roark works were named as finalists in the American Animal Hospital Association's Practice of the Year Contest in 2013 and 2015.
Gemma Pearson
BVMS Cert AVP (EM) MRCVS
University of Edinburgh / Edinburgh, United Kingdom
Dr. Pearson graduated from Glasgow University in the United Kingdom in 2009. After 18 months of working at a first opinion equine practice in Leeds, she transferred into a 2 year internship position at the Royal (Dick) School of Veterinary Studies. In January 2013 Dr. Pearson started a 4 year residency position, working with orthopedics, soft tissue and the first opinion practice on campus. Dr. Pearson is currently undertaking a masters degree through research investigating horse-vet interactions. She also runs a behavior clinic from the University of Edinburgh Royal (Dick) School of Veterinary Studies.
Featuring Special Guest:
Dr. Andy Roark
Greater Tacoma Convention Center – ticket required
Join the "VetFestivities" Friday evening after CE sessions end. Celebrate the 2017 WSVMA Award recipients, mingle with friends and colleagues, and laugh along with Dr. Andy Roark, who will share his unique brand of humor. Want to raise money for a good cause? There will also be a silent auction to benefit the WSVMA Past Presidents' Scholarship Fund to support our WSU veterinary students.
Awards will be presented for Veterinarian of the Year, Distinguished Veterinary Staff, WSU Faculty, Recent Grad and Allied Industry Partner. Dr. Roark's love for the profession combined with his unique blend of compassion and humor make this a can't-miss celebration event! Hors d'oeuvres and libations will be served.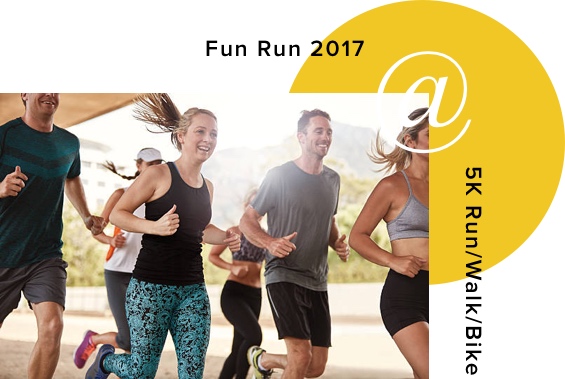 Chinese Reconciliation Park
Start your day at 7 am at the 17th Annual 5K Fun Run/Walk and 10 Mile Bike Ride with colleagues, family, friends and leashed dogs along the Ruston Way scenic waterfront with panoramic views of Commencement Bay. The course starts at Chinese Reconciliation Park, a ten minute drive from the Convention Center. Ample free parking is available nearby. A $10 donation benefits the WSVMA Past Presidents' Scholarship Fund.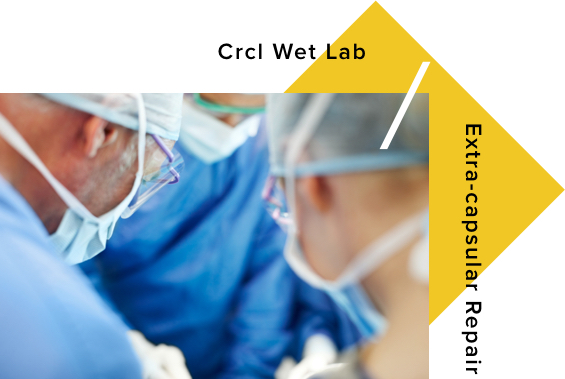 Though, extracapsular stabilization is no longer the gold standard for treatment of cranial cruciate tears it is still a widely used alternative. Achieving the best possible outcome with this methodology requires impeccable sterile technique, exacting implant placement and thoughtful consideration/treatment regarding the medial meniscus. Participants will learn to use the Intrauma Isolock implants while achieving these goals.
Greater Tacoma Convention Center – RSVP required
The 12 pm business meeting is open to all attendees. WSVMA members are highly encouraged to attend to vote for Board of Directors candidates and to hear vital information about the Association and the profession. If a voting member is unable to attend the annual business meeting, a proxy delegate can be designated to vote on your behalf.
Greater Tacoma Convention
& Trade Center
1500 Broadway
Tacoma, WA 98402
Get Directions
Courtyard Tacoma Downtown
1515 Commerce St
Tacoma, WA 98402
(253) 591-9100
Discounted Rates
Request WSVMA's Discounted Group Rate of $149/night.
Book Room
Online registration is now closed.
Please download the paper registration form and bring it to the registration desk beginning at 7:00 AM on Friday, 9/28/17.
Students

COMPLETE CONFERENCE PASS

Veterinary Students:  $0
Technician Students:  $0
—
On-Site Registration: $30
Technicians

COMPLETE CONFERENCE PASS

WSAVT Member:  $200
Non-Member:  $270
—
Single Day Passes:  starting at $65
Veterinarians

COMPLETE CONFERENCE PASS

WSVMA Member:  $375
Non-Member:  $595
—
Single Day Passes:  starting at $175
Veterinary Staff

COMPLETE CONFERENCE PASS

WSVMA Member:  $245
Non-Member:  $305
—
Single Day Passes:  starting at $115