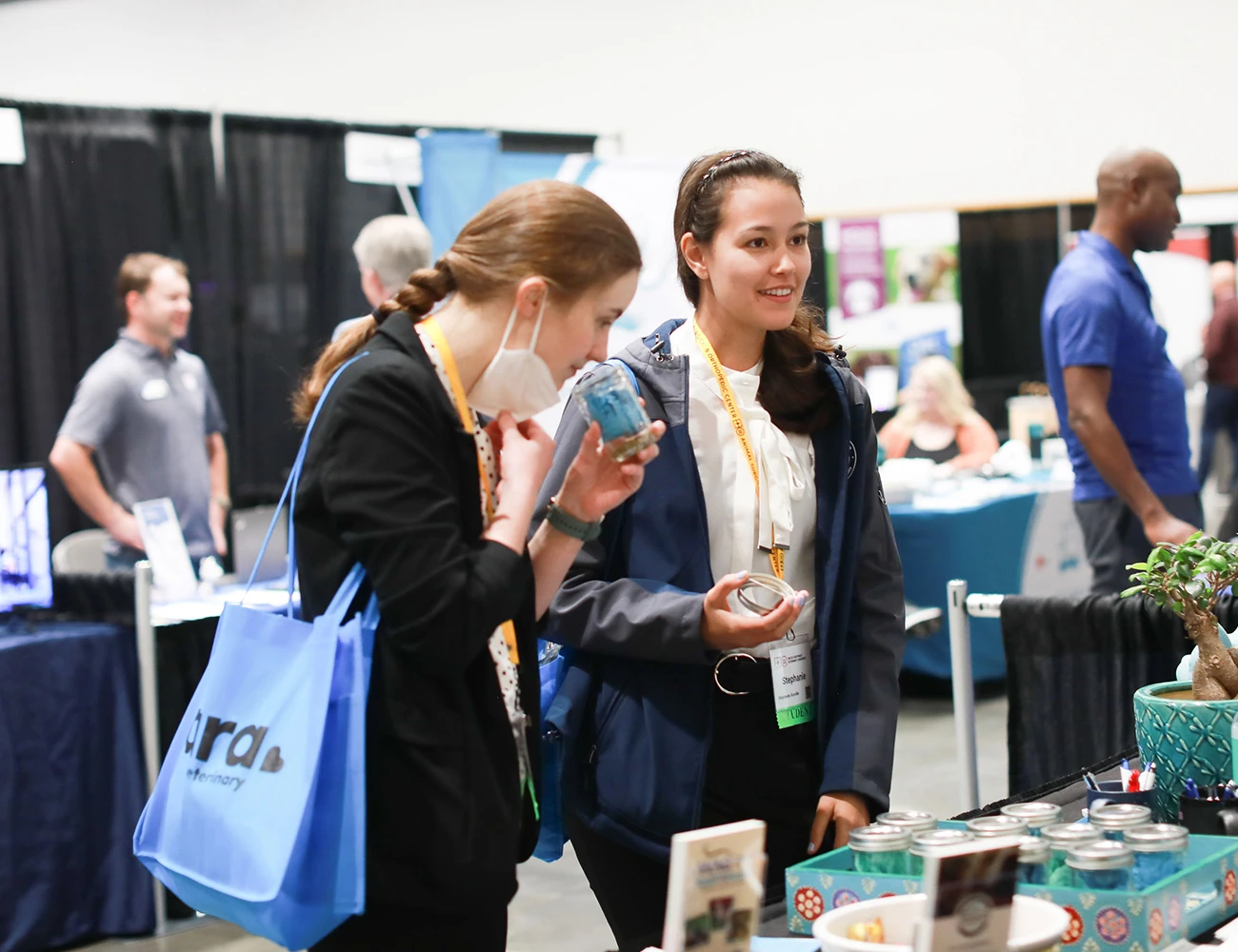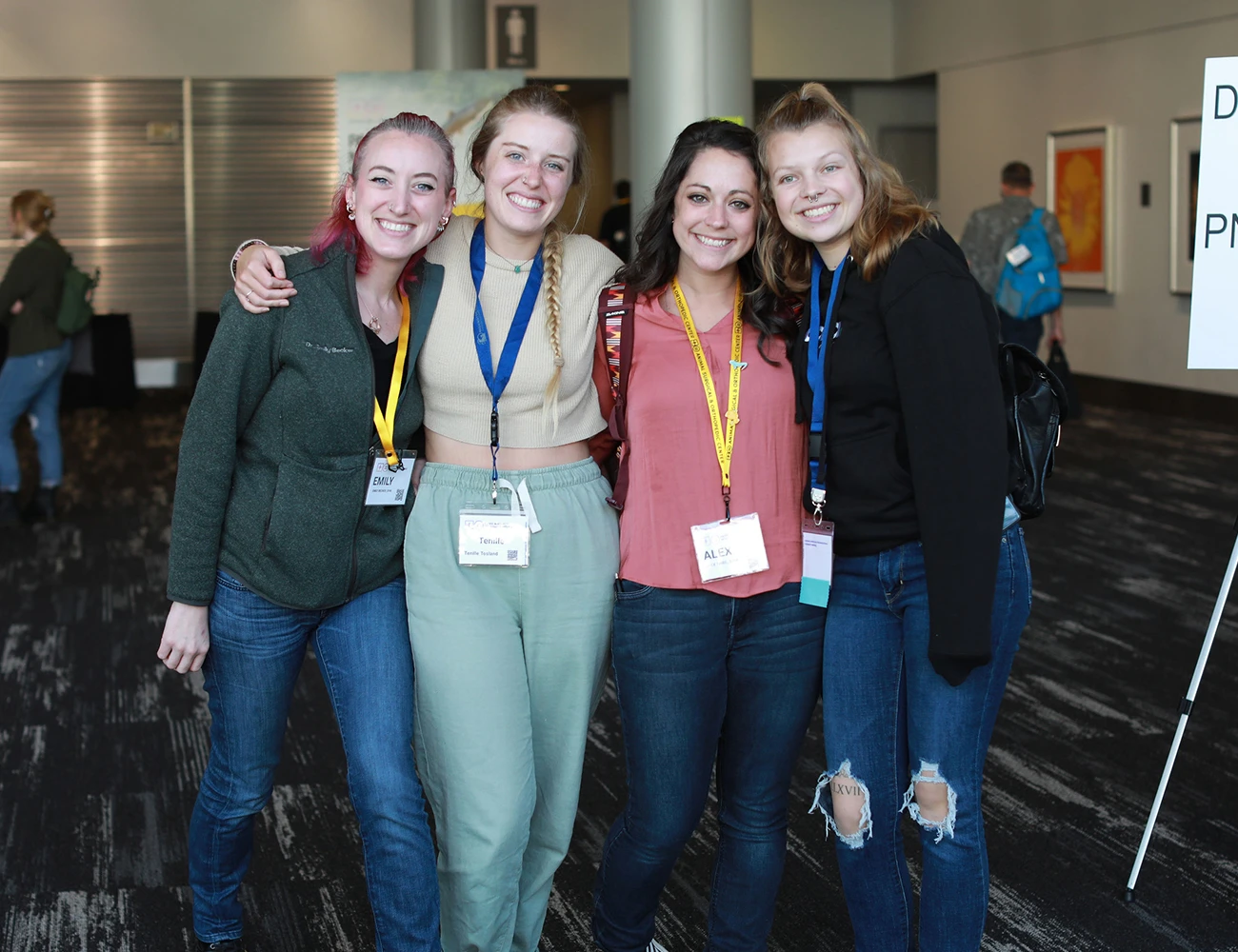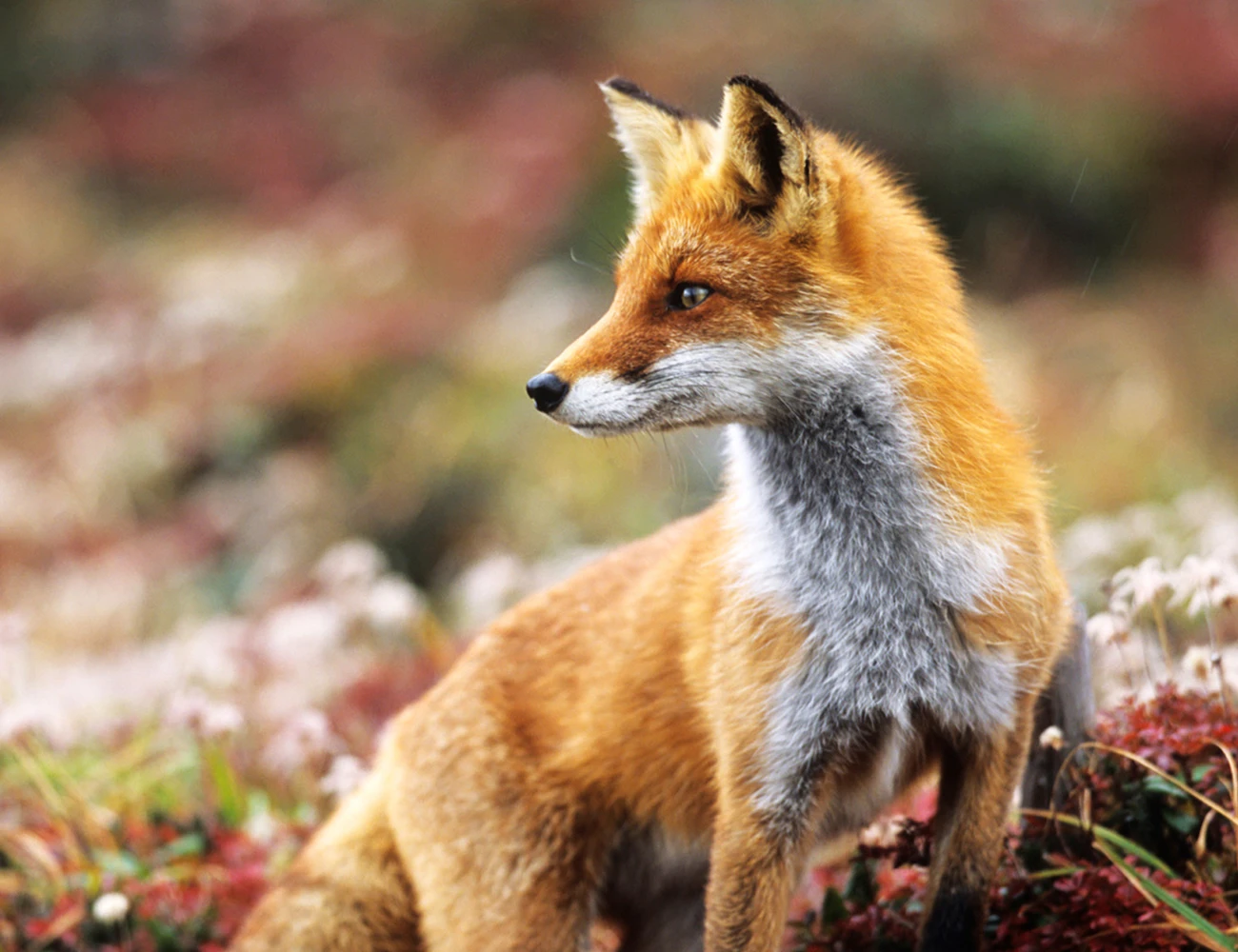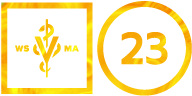 Early-Bird Registration is NOW OPEN!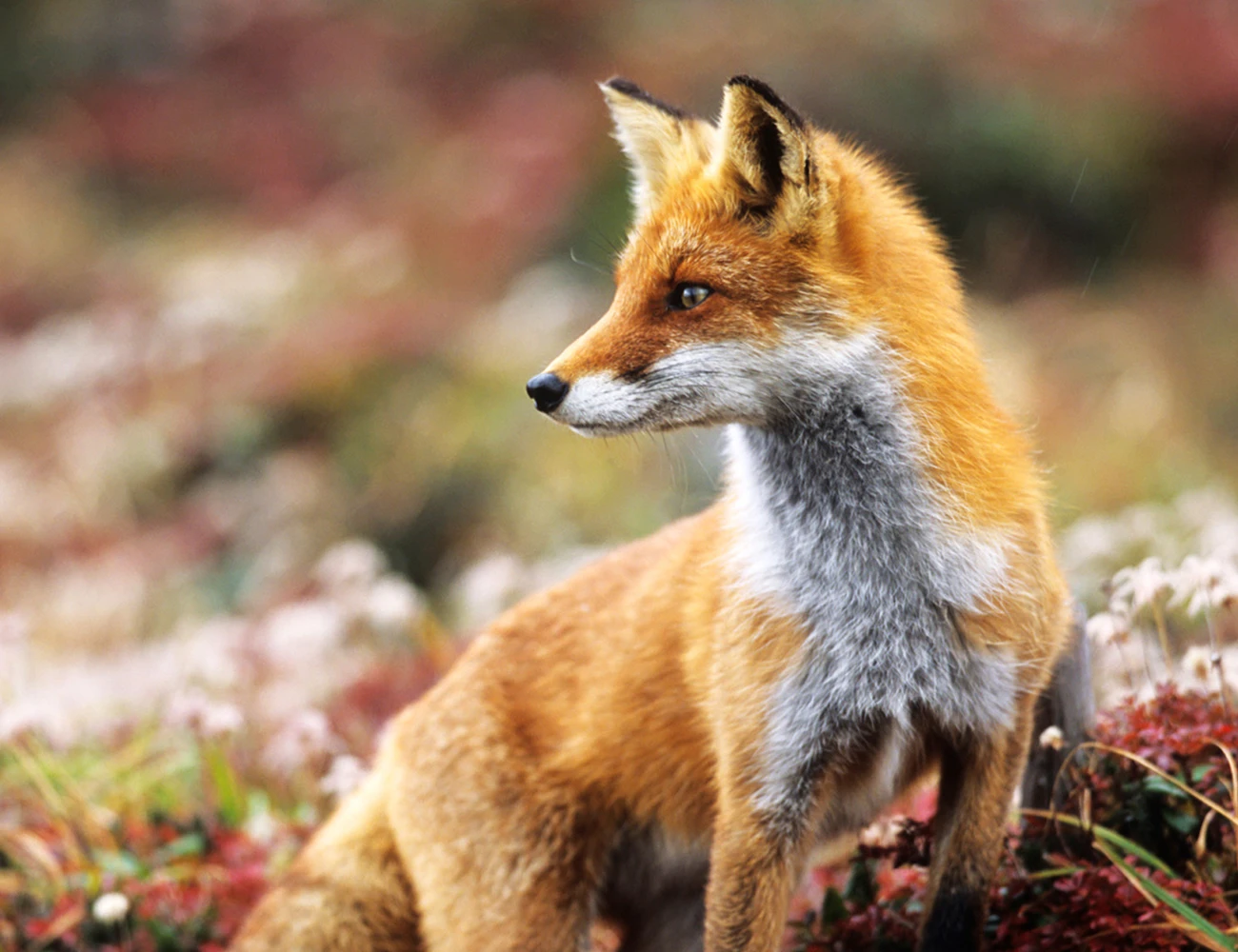 Washington State Veterinary Medical Association
We're a community of individuals who are passionate about veterinary medicine and improving the lives of those it touches.
Live & On-Demand Webinars
Strengthen your wellbeing
Success starts w/
connection to community
We believe it is vital for our profession to have a voice. Don't you? Become a member today!