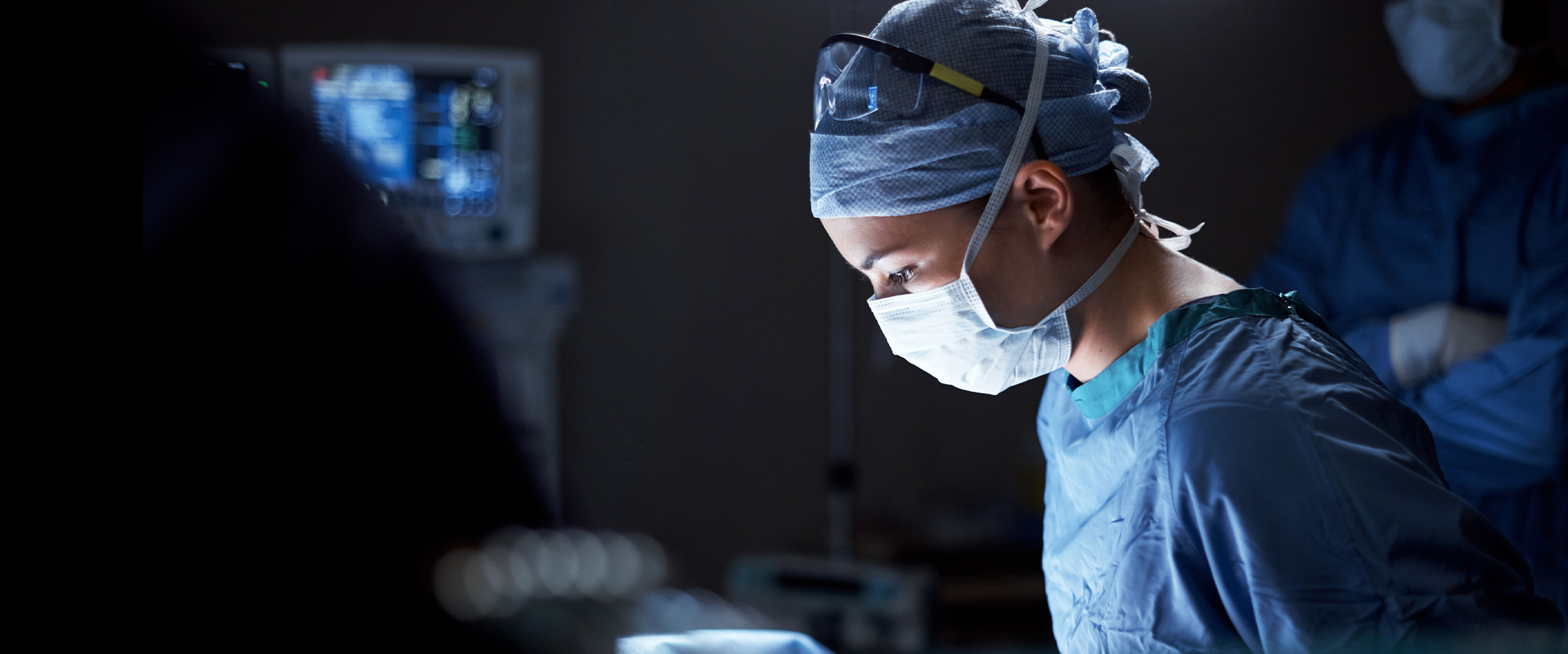 Sunday, April 11 from 12-4pm
Tips and Tricks for Small Animal Surgery
by Heather Knapp-Hoch, DVM, DACVS Small Animal
The first two lectures in this program series will focus on wound healing and advances in wound care that can be used in a clinical setting. It will address decision making processes in wound treatment and what products are available to help expedite wound healing. It will also discuss surgical options that can be employed to help close large wounds that may be difficult to utilize basic closure techniques. The last two lectures will focus on tips and tricks that can be utilized by veterinarians interested in the surgical management of pathology that affects both the gastrointestinal system in cats and dogs as well as the urinary tract system in cats.
Session 1: Tis but a Flesh Wound… What is New in Veterinary Wound Management
This lecture will review the basics of wound healing and how to work through wound treatment and decision making when trying to expedite wound healing.
Session 2: Tips and Tricks for Tricky Wounds and Big Incisions That Are Hard to Close
How to utilize new technology and treatments in veterinary medicine open wound management. The lecture will also address the utilization of basic reconstruction techniques to close large wounds and aggressive mass resections.
Session 3: I Can't Pee … Do I Need a PU? What and What Not to Do
This lecture will review the basics of lower urinary tract disease in cats and will provide a step by step review of a perineal urethrostomy in cats. It will discuss pitfalls and possible complications that could occur postoperatively.
Session 4: Arff, Barf… Mew, Spew… I Have a Patient with Surgical Intestinal Disease, What Do I Do?
This lecture will review the common surgical intestinal diseases that are seen in small animal private practice. It will review pre and post-op care for these patients as well as intraoperative techniques for a successful outcome.
Dr. Knapp-Hoch is a board-certified small animal surgeon. She completed her veterinary degree in 2007 when she graduated from Washington State University. GO COUGS!!! She made her way to Cornell where she completed a small animal rotating internship and small animal surgical residency. She received board certification in 2015. After her residency, she worked both in academics as a clinical instructor and in private practice. Recently she joined Lakefield Veterinary Group and has started the first Specialty Practice on the Peninsula. She is happy to be home in the PNW and is thrilled to lead her team at Puget Sound Veterinary Specialist. She has a special interest in Minimally Invasive Surgery, Surgical Oncology, and Arthroscopy. When she is not working she enjoys all things outdoors and spending time with her husband and 2 little girls.