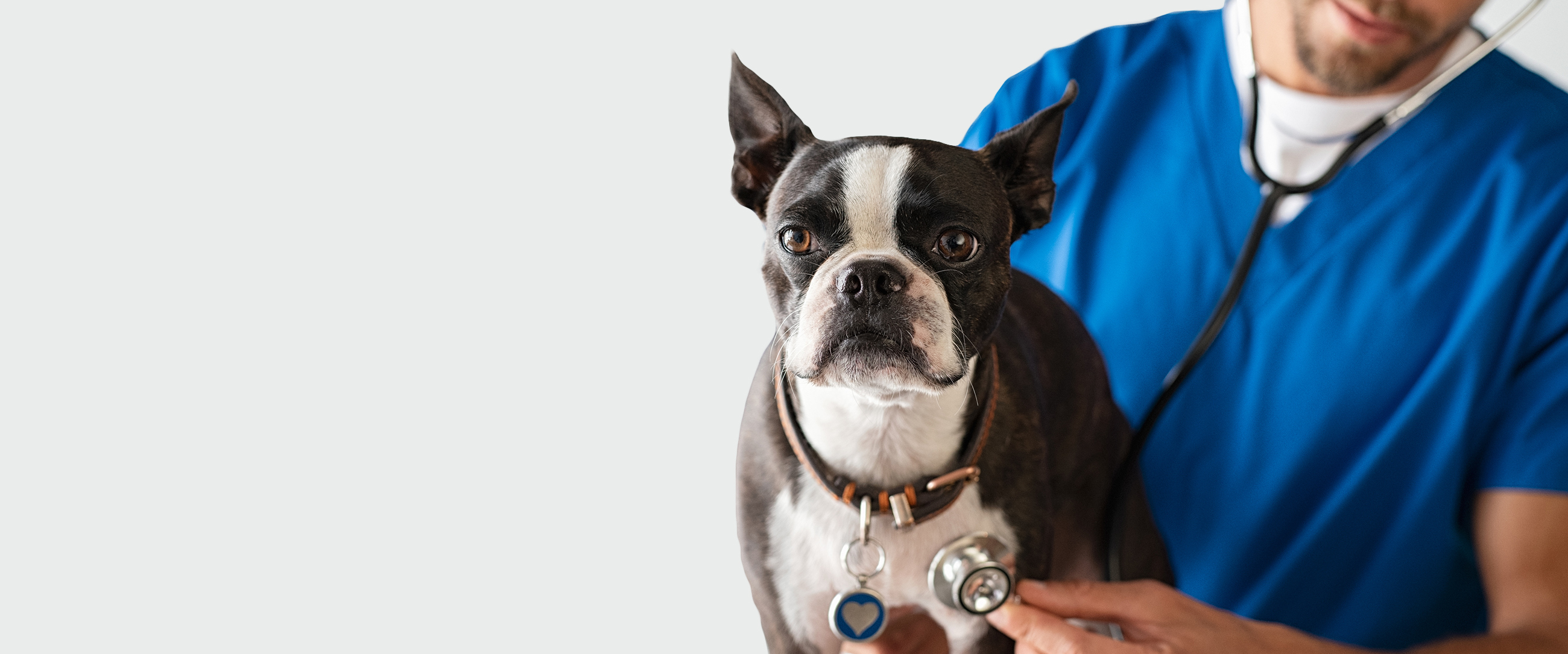 Sponsored By: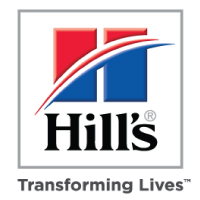 Becky Mullis, DVM, DACVIN
Hill's Pet Nutrition

Dr. Mullis received her DVM from the University of Tennessee in 2010.  She then completed a small animal internship at the Regional Institute for Veterinary Emergencies and Referrals in Chattanooga, TN.  After working as an emergency veterinarian for 2 years, she returned to the University of Tennessee where she completed a residency in clinical nutrition.  She became a diplomate of the American College of Veterinary Nutrition in 2016. Dr. Mullis is currently the Associate Manager of Scientific Affairs at Hill's Pet Nutrition and the treasurer of the American Academy of Veterinary Nutrition.  She is also adjunct faculty at Kansas State University, College of Veterinary Medicine.