How many Washington veterinarians see your ads each month?
We receive over 13,200 page views per month from Washington veterinarians, veterinary students, technicians, practice managers and veterinary staff.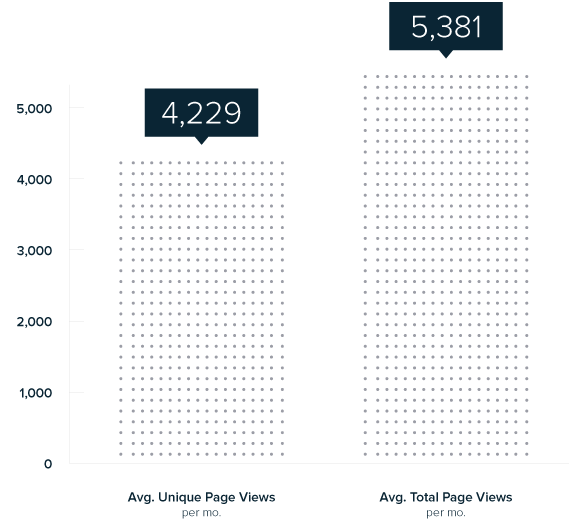 All eyes are on just your ads. No rotating banners.
Digital ads are displayed on our most viewed pages. With no rotating banners, you completely own the space. This gives you over 40% of all site traffic.
Each reservation includes 2 ad spaces.
Your reservation includes a top banner ad and a sidebar ad. Since your ads are digital, you can include a redirect link as well as track exactly how many people viewed your ads.
Reservations are on a 'First Come, First Served' basis.
Digital ads are displayed Monday through Sunday and are sold in 1 week and 4 week packages.
Download Reservation Form