See all of the webinars in this series below.
Sponsored by:
Thursday, January 14 at 7pm
COVID-19 Vaccine Update
by Carrie La Jeunesse, DVM, CT, CFE
In this informational session, Dr. Carrie La Jeunesse will provide a synopsis of current information on the two mRNA COVID-19 vaccines currently being deployed under the Emergency Use Authorization in the United States.
Basic vaccine information

Emergency use authorization vs. full licensing
Susceptibility of different populations
Tiered vaccine administration roll-out

Side effects and precautions
Vaccine resistance, at risk-populations, and health communications
What COVID-19 vaccines might mean for/in the workplace.
As the owner and principal consultant for La Jeune Consulting, Dr. Carrie La Jeunesse works globally with individuals and groups across sectors on collaborative efforts to advance health, wellbeing, security and resilience. She taps expertise in the biomedical, social and behavioral sciences to contribute on relevant action in global health, international development, public health, disaster response, humanitarian crises, human rights, and environmental stewardship. She is most passionate about integrating efforts from the ground in resource-limited, crisis-prone communities into decision-making and initiatives at the highest levels of national and international organizations.
Carrie is an alumna AAAS Congressional Science and Technology Policy Fellow, and currently sits on the Council of Advisors for the One Health Commission and her county's council for human rights. She has served in a variety of program, leadership and advisory positions for organizations such as Veterinarians Without Borders, U.S., Veterinarians International, the Northwest Association for Biomedical Research, the Global Health Response and Resilience Alliance, and the American Veterinary Medical Association. She is a Past-President of the Washington State Veterinary Medical Association.
Carrie holds BS (Zoology) and DVM degrees from the University of California at Davis, and significant breadth of additional training, certifications and field work in thanatology (death/dying/bereavement), culture and spirituality, compassion fatigue education, disaster mental health, peacebuilding and conflict transformation, and global health strategies for security.
Once registered, you will receive your individual webinar link to attend directly from Zoom.  If you experience any issues, please contact the WSVMA office at 425-396-3191.
Register Today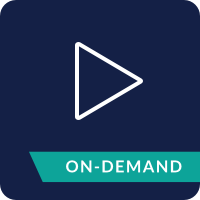 COVID-19 in the Work Place: Key Employment Law Questions Answered
by Amy M. Mensik, Partner, Witherspoon Kelley Law Firm
Due to technical difficulty, the first 10 minutes are missing from the recording.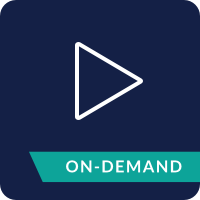 Leadership Through Crisis: Your Veterinary Practice Today
by Tyler Jones, Attorney at Helsell Fetterman and Joseph Coury, CEO at Omni Practice Group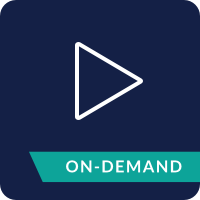 Navigating all things COVID-19: Update on Current Knowledge & Best Practices
by Carrie La Jeunesse, DVM, CT, CFE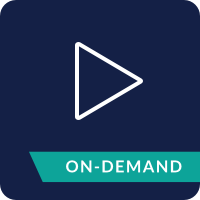 Leadership Through Crisis: Veterinary Loans and COVID-19
by Sabrina Morrow, Sean Coyle, and Brei Silvia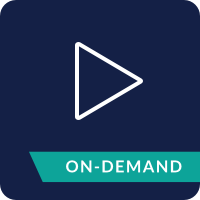 CARES ACT vs. SBA:
Which Loan Program Is Right for You?
by Terence O'Neil, CPA, CVA, Partner at Katz, Sapper & Miller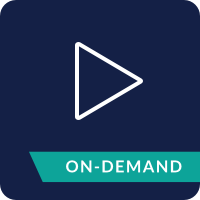 Hardiness, Resilience and Growth in the Face of Uncertainty and Disruption – COVID-19 Wellbeing Series – Part 1
by Carrie La Jeunesse, DVM, CT, CFE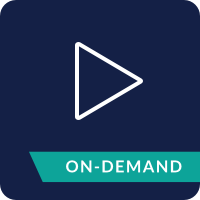 Update on Key COVID-19 Employment Law Issues in the Workplace
by Amy M. Mensik, Partner, Witherspoon Kelley Law Firm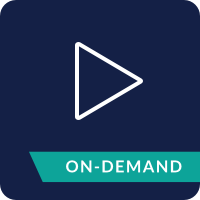 The New World of Veterinary Virtual Care and COVID- 19: Best Practices Panel
by Kerri Marshall, DVM, MBA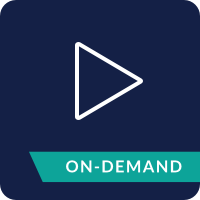 Crisis as a Path for Growing Into Who We Want to Be
by Carrie La Jeunesse, DVM, CT, CFE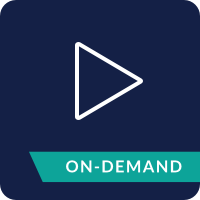 When our worlds are disrupted: the gift of meaning-making
by Carrie La Jeunesse, DVM, CT, CFE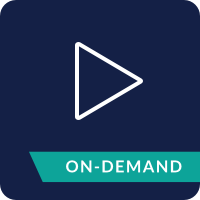 Coronavirus – Recovery Plan: Strategies for Bringing Back Clients, Finances, and Production
by Darren Osborne, MA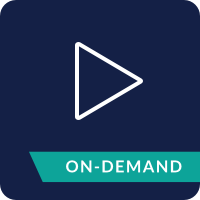 Managing Stress and Anxiety During A Pandemic
by Julie Squires, CCFS, CFC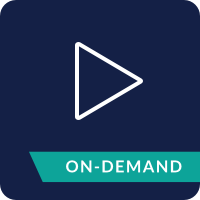 COVID-19 Vaccine Update
by Carrie La Jeunesse, DVM, CT, CFE