Sponsored by:
Tuesday, May 26 at 12pm
Coronavirus – Recovery Plan: Strategies for Bringing Back Clients, Finances, and Production
by Darren Osborne, MA
When stay-at-home orders are ceased and social distancing policies are relaxed, hospital policies enacted to prevent the spread of the Coronavirus will need to be reevaluated to determine how to recover lost patients, finances and production. Hospital staff, for example, will be charged with figuring out a way to transition from seeing half the people in twice the time to twice the people in half the time.  This webinar will focus on comeback strategies for reducing the backlog of annual vaccines and non-urgent care procedures, dealing with financially uncertain clients, and protecting staff from burnout.
Darren Osborne is the Director of Economic Research for the Ontario VMA and Economic Consultant for the Canadian VMA, Veterinary Hospital Managers Association, several State VMAs and veterinary study groups across North America. Darren attended York University and completed his Master's Degree in Economics in 1992.  When he is not crunching numbers, you can find Darren playing a guitar, running, swimming or cycling.
FREE for Members  |  $15 for Non-Members
Register Today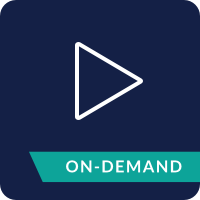 COVID-19 in the Work Place: Key Employment Law Questions Answered
by Amy M. Mensik, Partner, Witherspoon Kelley Law Firm
Due to technical difficulty, the first 10 minutes are missing from the recording.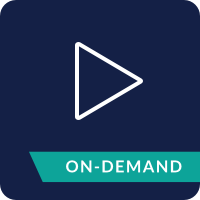 Leadership Through Crisis: Your Veterinary Practice Today
by Tyler Jones, Attorney at Helsell Fetterman and Joseph Coury, CEO at Omni Practice Group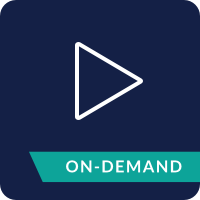 Navigating all things COVID-19: Update on Current Knowledge & Best Practices
by Carrie La Jeunesse, DVM, CT, CFE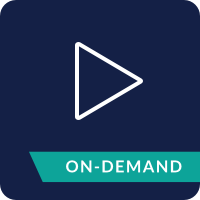 Leadership Through Crisis: Veterinary Loans and COVID-19
by Sabrina Morrow, Sean Coyle, and Brei Silvia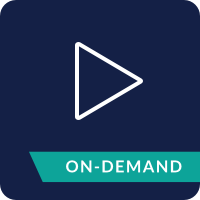 CARES ACT vs. SBA:
Which Loan Program Is Right for You?
by Terence O'Neil, CPA, CVA, Partner at Katz, Sapper & Miller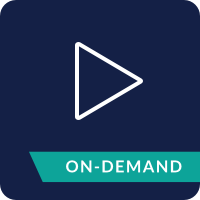 Hardiness, Resilience and Growth in the Face of Uncertainty and Disruption – COVID-19 Wellbeing Series – Part 1
by Carrie La Jeunesse, DVM, CT, CFE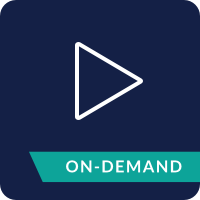 Update on Key COVID-19 Employment Law Issues in the Workplace
by Amy M. Mensik, Partner, Witherspoon Kelley Law Firm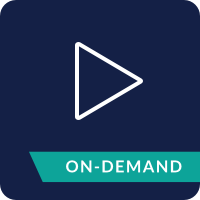 The New World of Veterinary Virtual Care and COVID- 19: Best Practices Panel
by Kerri Marshall, DVM, MBA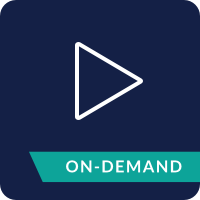 Crisis as a Path for Growing Into Who We Want to Be
by Carrie La Jeunesse, DVM, CT, CFE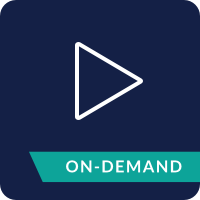 When our worlds are disrupted: the gift of meaning-making
by Carrie La Jeunesse, DVM, CT, CFE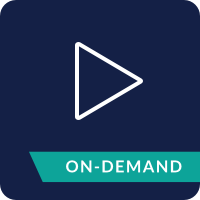 Coronavirus – Recovery Plan: Strategies for Bringing Back Clients, Finances, and Production
by Darren Osborne, MA