Sponsored by:
Wednesday, December 9 at 12pm
Managing Stress and Anxiety During A Pandemic
by Julie Squires, CCFS, CFC
Our brains don't know the difference between actual and perceived threats. 2020 has certainly given us some of both! Pandemic practice has alone created so much stress and anxiety not to mention the current state of the world around us. It's a lot to handle.
Learning how to self-regulate is one of the most important keys to mental health and wellbeing but yet most of us haven't actually been taught HOW. This webinar will teach you the HOW. HOW to calm your mind, body and spirit no matter what is going on around you.
Julie Squires is a Certified Compassion Fatigue Specialist and Certified Life Coach who brings a unique perspective and approach to support the sustained energy and passion of those exposed to the highly stressful, challenging and sometimes traumatic environment of veterinary medicine . She does this in a very distinct way, by empowering them to help themselves through easy-to-implement yet powerful practices, tools and insights.
Julie has over twenty-five years of experience within the veterinary industry as a veterinary assistant, hospital administrator and leading organizations, developing and executing training and workshops most notably for Nestlé Purina, Bayer Animal Health and IDEXX Laboratories. She is a Certified Compassion Fatigue Specialist through the Traumatology Institute.
Julie is a recognized international speaker and also offers webinars, on-site seminars and workshops, online courses, private 1:1 coaching and the Rekindling podcast all as a result of the need Julie saw to help those that work with animals maintain their wellbeing and mental health. Julie lives in New York's Hudson Valley with her husband John, pugs Ernie & Mabel and Gregg & Duane, their two cats.
Register Today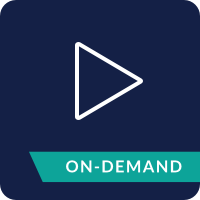 COVID-19 in the Work Place: Key Employment Law Questions Answered
by Amy M. Mensik, Partner, Witherspoon Kelley Law Firm
Due to technical difficulty, the first 10 minutes are missing from the recording.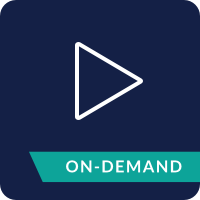 Leadership Through Crisis: Your Veterinary Practice Today
by Tyler Jones, Attorney at Helsell Fetterman and Joseph Coury, CEO at Omni Practice Group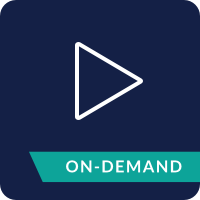 Navigating all things COVID-19: Update on Current Knowledge & Best Practices
by Carrie La Jeunesse, DVM, CT, CFE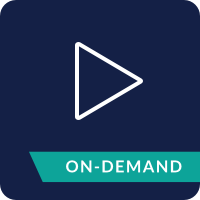 Leadership Through Crisis: Veterinary Loans and COVID-19
by Sabrina Morrow, Sean Coyle, and Brei Silvia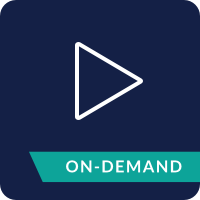 CARES ACT vs. SBA:
Which Loan Program Is Right for You?
by Terence O'Neil, CPA, CVA, Partner at Katz, Sapper & Miller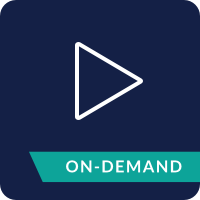 Hardiness, Resilience and Growth in the Face of Uncertainty and Disruption – COVID-19 Wellbeing Series – Part 1
by Carrie La Jeunesse, DVM, CT, CFE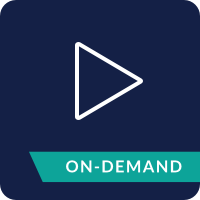 Update on Key COVID-19 Employment Law Issues in the Workplace
by Amy M. Mensik, Partner, Witherspoon Kelley Law Firm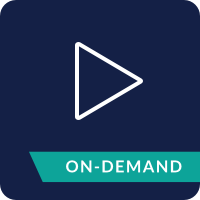 The New World of Veterinary Virtual Care and COVID- 19: Best Practices Panel
by Kerri Marshall, DVM, MBA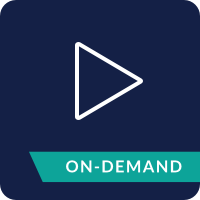 Crisis as a Path for Growing Into Who We Want to Be
by Carrie La Jeunesse, DVM, CT, CFE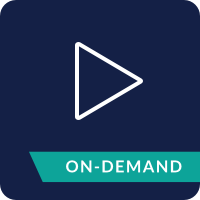 When our worlds are disrupted: the gift of meaning-making
by Carrie La Jeunesse, DVM, CT, CFE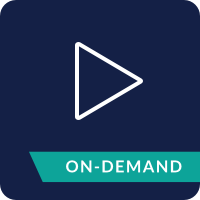 Coronavirus – Recovery Plan: Strategies for Bringing Back Clients, Finances, and Production
by Darren Osborne, MA