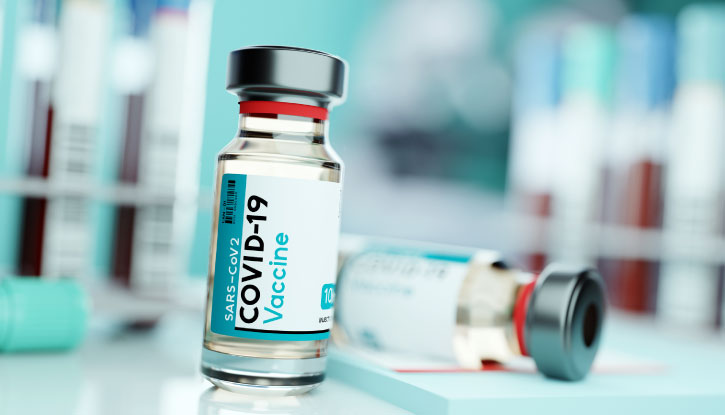 Washington moves into new vaccine phase
Gov. Inslee announced that starting Wednesday, March 17, everyone in Phase 1B, Tier 2 will be eligible for their COVID vaccine. This includes workers in agriculture, food processing, grocery stores, public transit, firefighters, and law enforcement, among others. Phase 1B, Tier 2 also includes people over the age of 16 who are pregnant or have a disability that puts them at high-risk.
The WSVMA continues to advocate for veterinary professionals to be vaccinated as soon as possible and is currently awaiting word from the Wash. State Dept. of Health (DOH) about whether we're included with this latest announcement. The CDC has recommended that veterinary professionals should be included in Phase 1B, Tier 2, a message that's been conveyed to DOH on several occasions.
As soon as we know whether we're included, we'll notify veterinarians for whom we have contact information.
Posted March 12, 2021