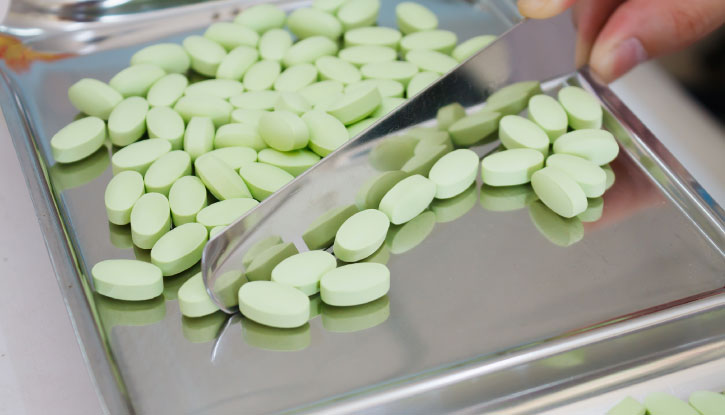 Additional training pathway approved for veterinary medication clerks
The Veterinary Board of Governors (VBOG), at their December meeting, adopted rule amendments to allow additional options for veterinary medication clerk (VMC) applicants to meet their training requirements for registration. The amended rules go into effect in approximately 30 days. Previously, a VMC applicant was required to meet their training requirement through completion of an on-the-job training program developed in conjunction with the Pharmacy Quality Assurance Commission. The rule adds the option of educational programs that meet at least the same criteria as those developed in the Model Training Program and gives VMC applicants additional options for meeting their training requirement for registration.
Under Washington law, a registered VMC can count, label, and package legend drugs under the direct supervision of a licensed veterinarian and order, stock, inventory, and deliver legend drugs under the indirect supervision of a veterinarian.
Posted on January 11, 2019