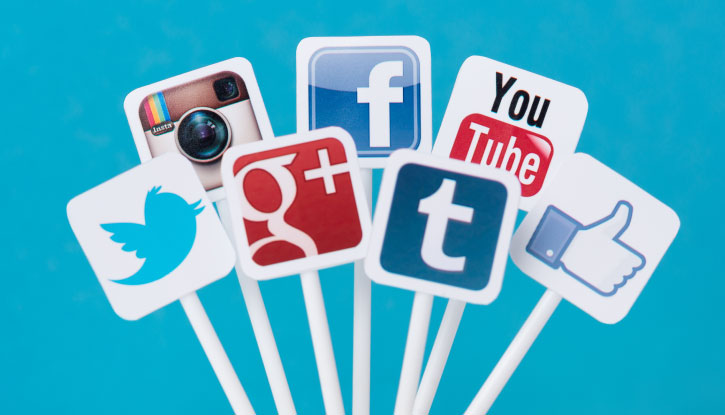 Averting Problems with a Social Media Policy
Stories about employees who get fired for their posts on social media have become common in the news. The backlash for companies can be costly when a staff member posts an inappropriate photograph or statement. It's important to have a social media policy in place for your veterinary practice when staff engage with family, friends, acquaintances and even clients, on social media. While it may not seem like an issue now, a social media policy helps to avert problems by providing clear guidelines for everyone to follow.
Eric Garcia, a veterinary digital marketer, speaker and CEO of Simply Done Tech Solutions, stresses the importance of having a social media policy, as he has seen what happens when things go wrong. He explains, "One clinic team member decided to post on YouTube a recording of a Dachshund who had come into their clinic and needed induced vomiting. In the recording, staff were laughing while the dog looked stressed. Once the dog vomited, you could hear the cheers. While from a clinical perspective, it was great that the dog vomited, the public did not see it this way and many viewed this as animal cruelty." Management asked the staff member to remove the video and she refused. According to the law, she couldn't be fired for posting the video. However, if a social media policy had been in place that clearly indicated that patients could not be recorded, the employer would have been able to terminate the employee.
Garcia contends, "Employees have to understand they're representing their veterinary clinic when they post on social media, and how these posts can impact the clinic, staff, patients and clients. A social media policy helps to do that."
When creating a social media policy, Garcia believes it's about creating guidelines to help protect the clinic and staff. Consider the following:
1.       Have social media guidelines for the staff member managing clinic social media pages. For example, including a stipulation that they must receive consent from clients prior to posting any photos or videos of their pet.
2.       Ensure staff understand that they're responsible for what they post on their personal social media accounts. Sometimes, staff believe they have the right to express anything on social media, but they have to understand that there are consequences if they don't exercise good judgement. For example, a Canada Post clerk was fired as a result of 30 of her posts on Facebook containing derogatory, mocking statements about her supervisors and Canada Post.
3.       Protect the clinic name. Ensure the policy includes when and how the clinic name can be used on social networks. Staff must receive approval by the practice owner or manager if they would like to use the clinic name in any of their posts. For example, a technician wanted to start a blog about her experiences with pet issues and use the clinic name, as well as record some procedures, such as how to pill a cat. In this case, there was a social media policy in place that directed her to seek approval from management for the recording and any recommendations she included in her blog.
4.       Protect the privacy of clients, patients, staff and the clinic. The social media policy should protect the privacy of others by prohibiting staff from divulging names, sharing pictures of clients, patients or staff, or sharing the details of a patient's case using their personal social media accounts.
5.       Protect against bullying, harassment and discrimination including ethnic, religious, sexual orientation and gender discrimination. Social media can be a haven for inappropriate remarks and behavior. An effective policy should be clear that this sort of activity won't be tolerated.
6.       Protect photo ownership. A clinic camera or phone is great for capturing photos of a happy recovering patient to send to a client or for posting (after obtaining client consent) on clinic social media pages. However, when photos are taken on a staff member's phone, it becomes their property, not the clinic's property. Prevent issues with ownership by having a designated clinic camera for staff to use.
7.       Provide copies of the social media policy to all staff. Review the policy with the team and ensure they sign a copy for management to keep in their employee file.
For Eric Garcia's social media policy template, please see here .
By Terra Shastri, Director of Business Development & Strategic Initiatives – Ontario Veterinary Medical Association
Posted July 20, 2018